Curriculum Map (Web)
Publicado el November 23, 2020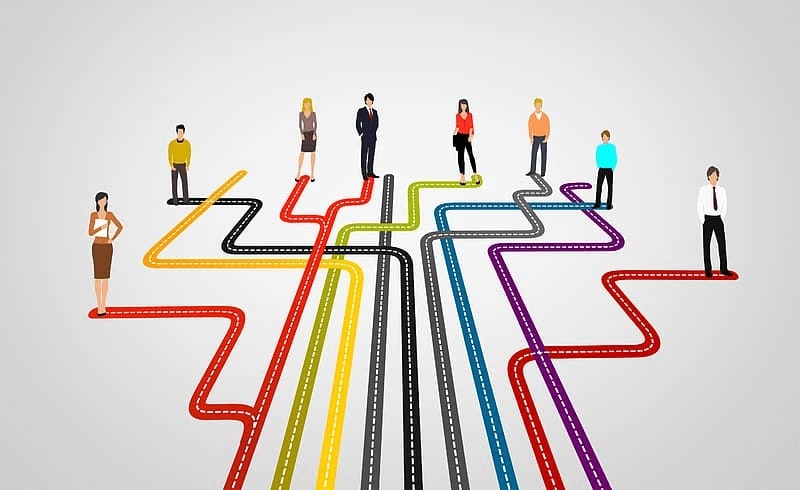 At the beginning of the year, a couple of friends told me about Svelte and D3.js libraries. I decided to try them out creating a generator...
Textos (App)
Publicado el October 18, 2020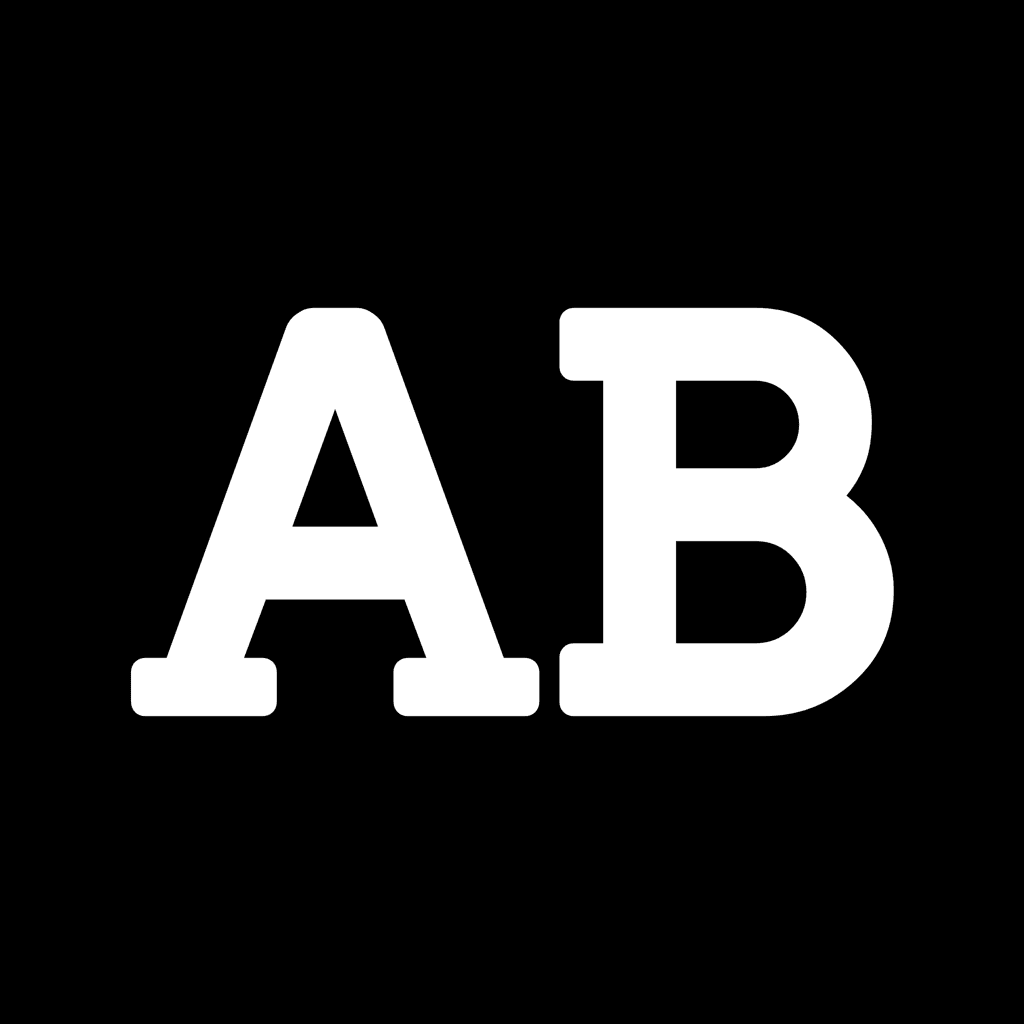 I created an app to help with 2 simple common problems: extract text from a picture and change a text to lower case or upper case.
CoronavirusCRBot (Bot)
Publicado el June 24, 2020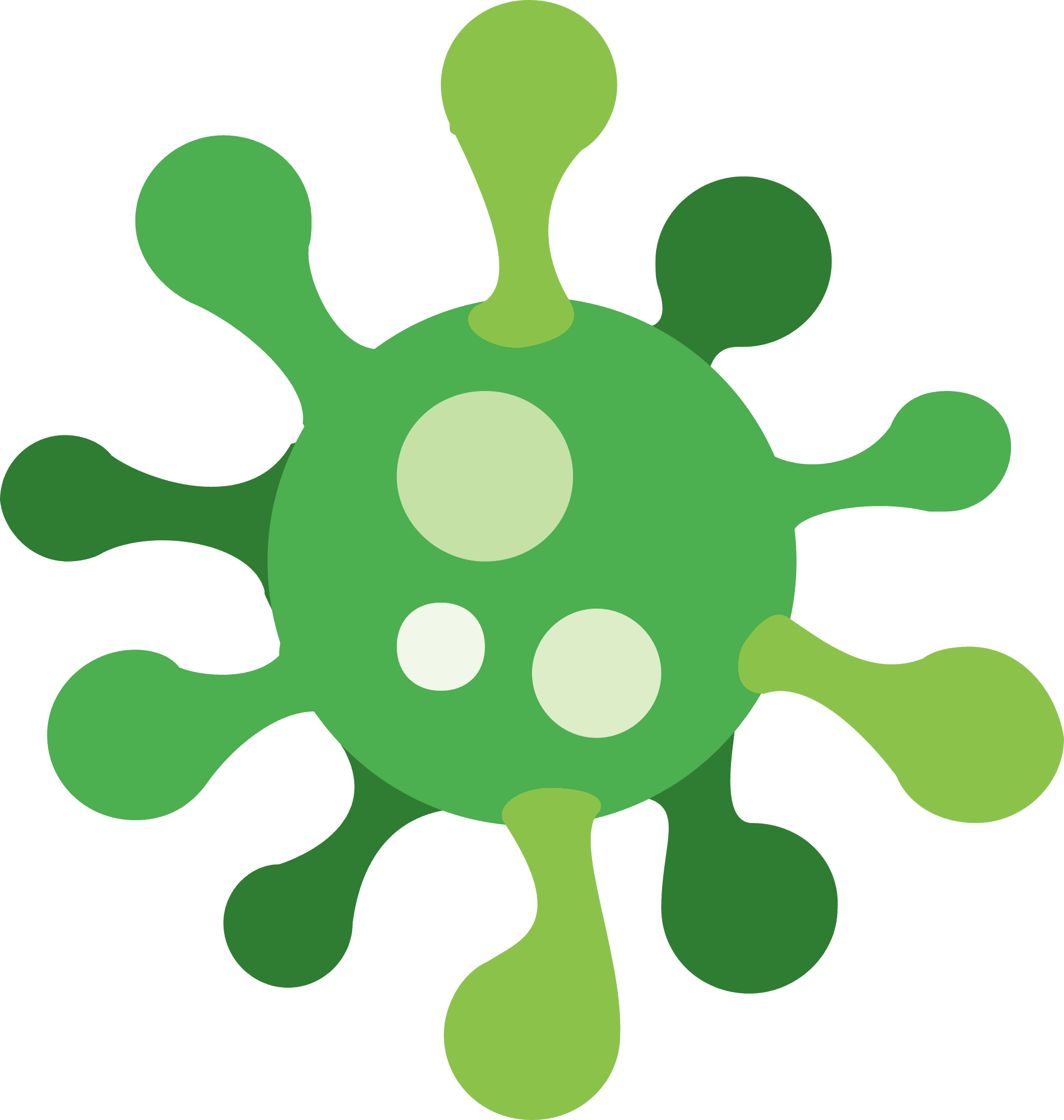 A couple of weeks ago, a friend of mine joked that I should develop a telegram bot that informs daily the number of COVID-19 cases in Costa...